10 years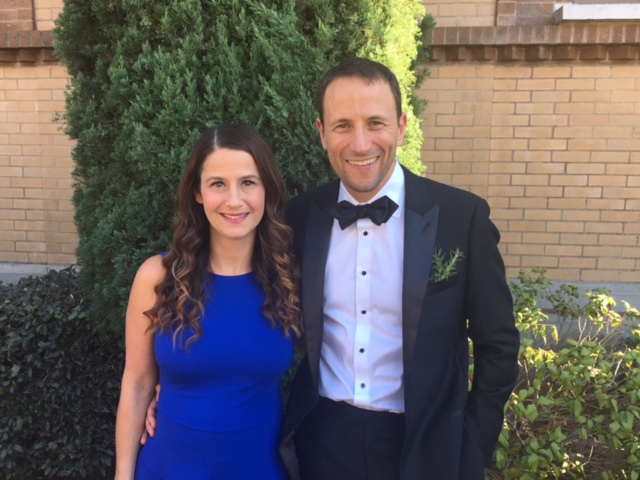 My first post on this blog was 10 years ago today. (Look at how grown up we are now!) I didn't know how often I would write, what I would really write or where the blog would go. Through 809 posts, the blog has followed me through a lot of adventures and life experiences, including 3 Ironmans, 4 100 milers, Brazil (and the Buzzfeed video) and Badwater, tons of other races and adventures and lots and lots of training days as well as 2 spinal surgeries, adopting Gus, my effort to de-clutter last year and most recently (and most importantly) Chase's birth. For the first few years, I wrote a few times a week – updates on training, race reports, little stories about me. Recently, it's been more like once a month. I'm glad I'm still committed to writing a monthly summary every month because without that, I'm sure I'd be writing even less frequently.
I always try to include pictures of what's going on, recently those photos have been more of Chase and less of endurance sports. But with a kid this cute, that's exactly how it should be: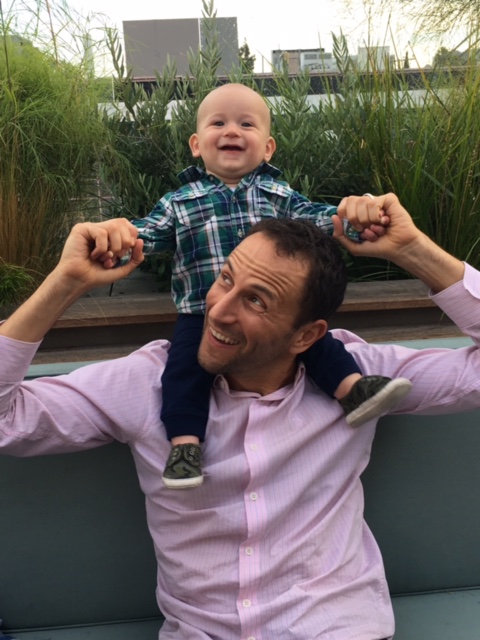 Thanks to anyone who still reads my rambling posts!