Monthly Summary – December 2016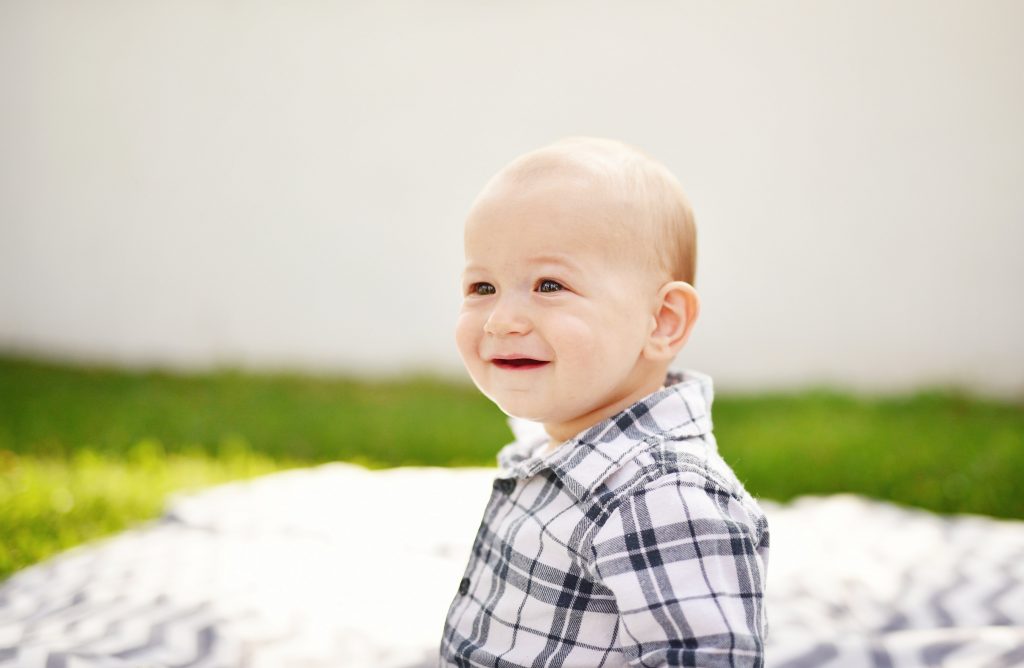 I was feeling a little run-down at the beginning of December and a bit bored of running. I still needed to run and climb a fair amount to meet my 2,000 mile and 275,000 feet of climbing goals for the year, but was worried that just getting out and running would be a struggle. I achieved the running goal on Wednesday and then decided I'd go for 2,016 miles instead and hit it today. I made the climbing goal today. I'll write more about the year in my blog annual summary, which I'll write soon.
I pushed through the mental struggles and ended up having a pretty good month of running in December, a nice mix of road and trails with a fair amount of climbing. One thing that I did differently in December and that helped me stay motivated was getting out and running with a bunch of people. Of course, I still ran Los Liones at least once a week with Chamoun, but I also met up with Matt Ardine, Billy and David, the LRW run club and Assaf for runs this month. I still did a lot of running in the Hollywood Hills on my own, but it reminded me of a couple years ago when I was a much more social runner. Also, being as number obsessed as I am, having the goals to work towards kept me honest and out there. I saw the sunrise while running something like 17 times and most of them were some degree of spectacular. Getting up and out the door that early is sometimes rough, but it always feels great to get in a good run and be done so early. Also, I'm so used to running first thing now, that running any time after I've been awake for more than an hour or two feels weird. All the hilly road miles this year have made me into a much better downhill runner than I ever was before. Descending has always been something of a weakness for me. Not only am I running faster on road descents, I feel more at ease and more confident on trails too.
Unfortunately, I didn't get to the pool a single time. I actually haven't swam since the beginning of November. It's difficult to find the time and make it work when the pool is available, and, as usual, I prioritize running. I also didn't do a single strength training session. I can't remember the last time I didn't do either of those in a month. I know how important the cross-training is, so… that sounds like a good goal for 2017.
Chase is turning 11 months in a couple days, which is insane. He's getting so big and has a few words and has started taking a couple steps. What a year that's been!
We had family photos taken a couple weeks ago (Emma Feil Photography – she did a kick-ass job) and I've included some of my favorites in here.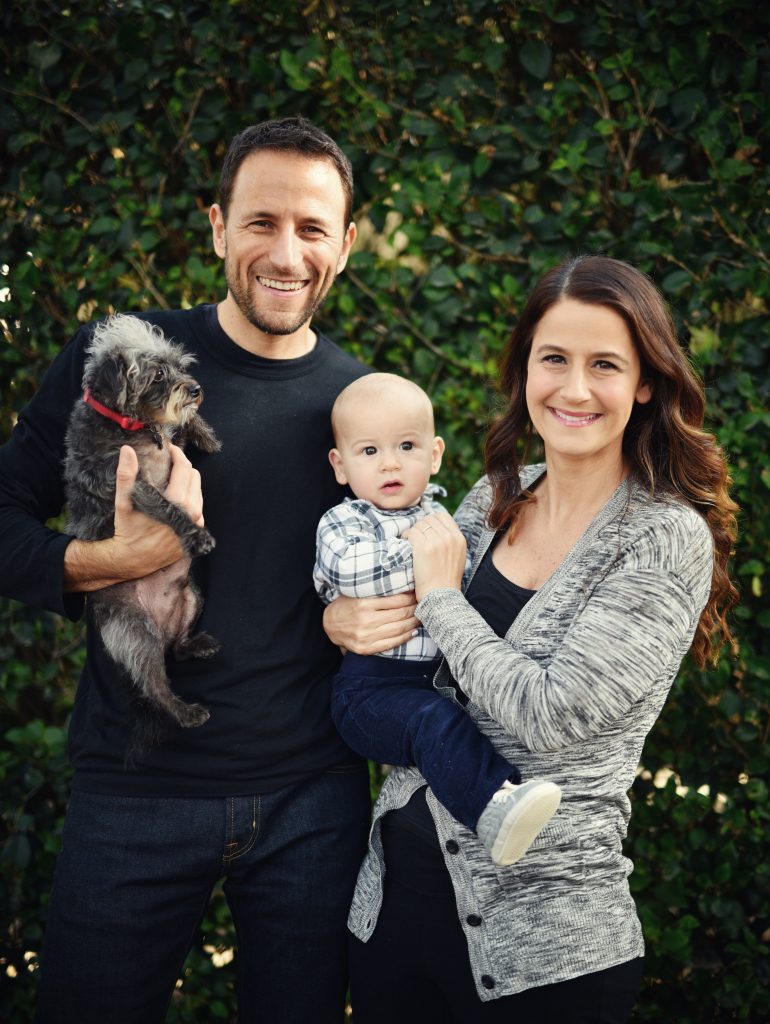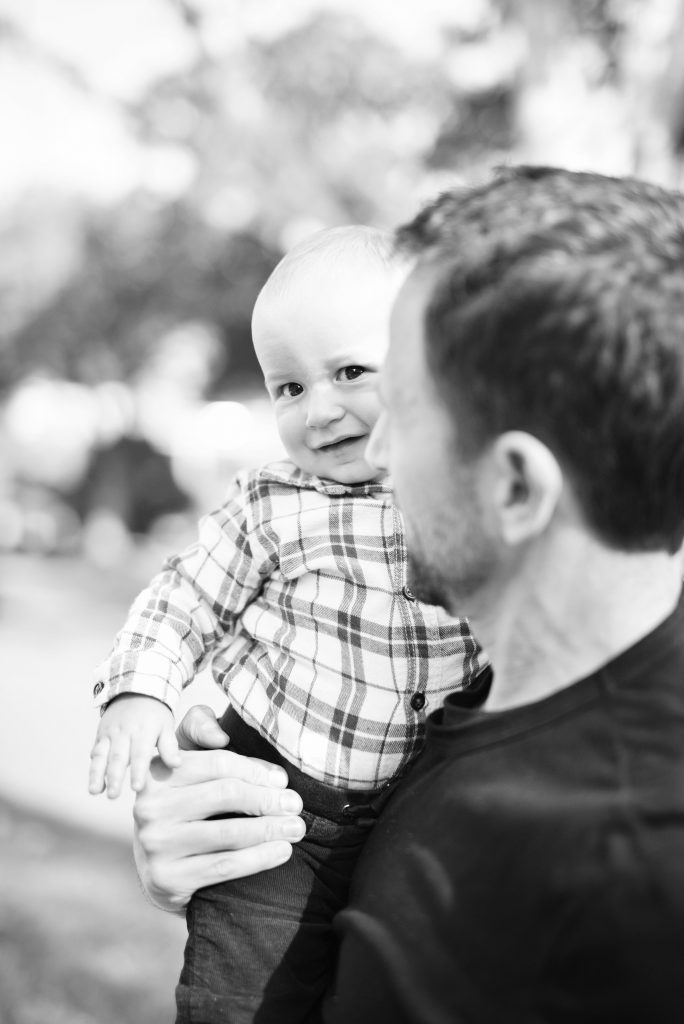 I finished just one book this month, A Monster Calls, by Patrick Ness. It's a YA book and the movie came out last week. I loved the trailer and really enjoyed the book. Hopefully I'll see the movie at some point. It's a touching and heart-wrenching story about a young boy who uses his imagination and internal strength to face – and fight – the emotional toll on him from his mom's terminal illness and bullying at school. I'm now reading A Man Called Ove, by Fredrik Backman. I read one of his other books, My Grandmother Told Me to Tell You She's Sorry, earlier this year. That book was great and I so far, I think I like A Man Called Ove even better. Follow me on Goodreads!
Here's December by the numbers:
Swim: 0 meters (ugh)
Cycling (outdoors): 0 miles (I should just stop tracking this, but still remain hopeful that I'll ride again someday…)
Run: 185.4 miles
Total Run Elevation Gain: 28,714 feet
Strength Training/Yoga: 0 (ugh, again)
Approximate monthly total training time: 28 hours
Weight: high 150s?