Monthly Summary – October 2016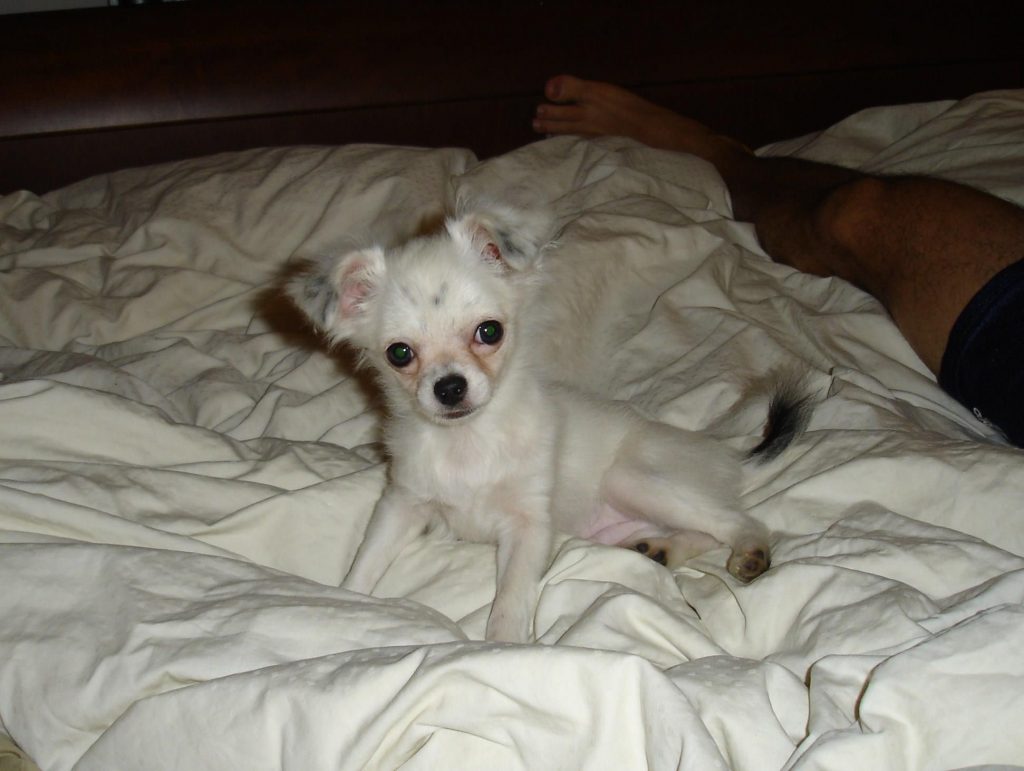 October was going along fine until it wasn't anymore. After 10.5 years, Charlie's heart gave out and he passed away last Friday, October 28. We are heart-broken. He'd been dealing with a heart condition for a few years, so while we knew he wasn't totally "healthy", his death came suddenly and shocked us to the core. It's been three days and I still can't believe it. I miss him terribly. For 10.5 years, Charlie was a constant companion, best friend, nighttime cuddler, great big brother and unyielding protector to Gus and sweetheart to anyone he met along the way (especially if he could get a belly scratch out of it). We were so fortunate to have him be a part of our lives.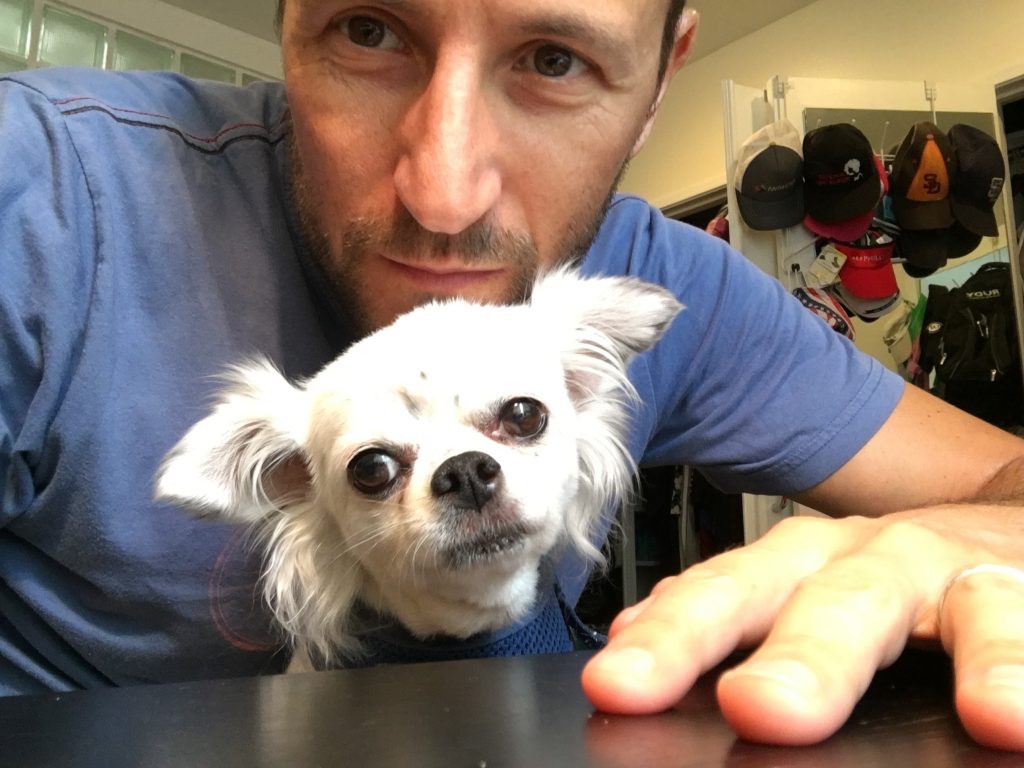 Chase is great and has been a bright and strong ray of sunshine for us over the past few days. While he might be a little confused about Charlie's absence, he is fortunate to not understand the loss. Charlie took to Chase right away and Chase was fascinated with Charlie. I always imagined that Chase and Charlie would be best buddies. Someday, we'll show Chase pictures and videos of Charlie and tell him about our first "child".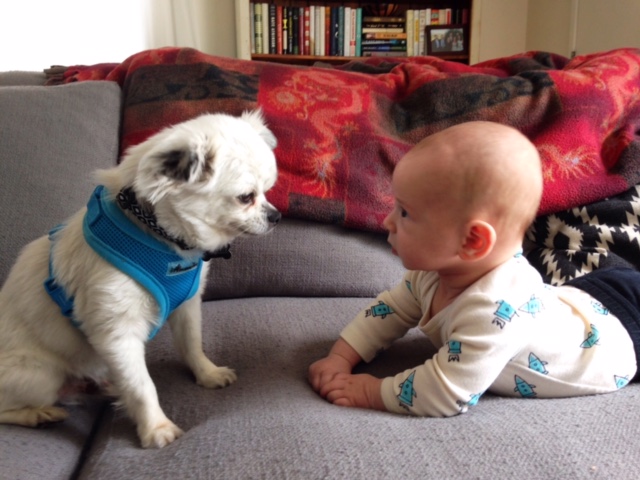 I ran well and consistently during October and posted my second highest month in terms of mileage this year and my highest in elevation gain. I feel good and am running pretty strong. Sometimes I think about how I could have spent less time running and more time with Charlie (and Chase?), but I know that's not fair to myself. We gave Charlie a wonderful life and more attention than a puppy could ever dream.
Here's October by the numbers:
Swim: 4,022 meters
Cycling (outdoors): 0 miles (I should just stop tracking this, but still remain hopeful that I'll ride again someday…)
Run: 194.1 miles
Total Run Elevation Gain: 32,420 feet
Strength Training/Yoga: 1 session
Approximate monthly total training time: 32.25 hours
Weight: high 150's (actually closer to 160 according to the hospital scale a couple weeks ago!)